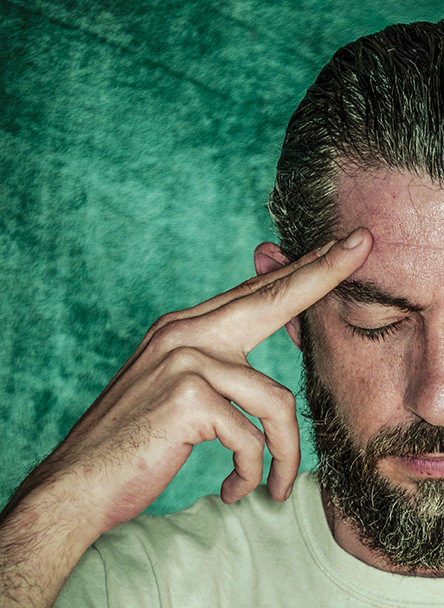 Oriol Novella (Barcelona – May 8, 1981).
Composer, musician and producer in constant movement between Barcelona and London, who has more than twenty years experience in the creation and production of music for all types of audio-visual projects.
Previous director of music and sound department of Lince Studios.
Fully equiped home studio located on the outskirts of Barcelona.
Masters degree in professional audio creation (Cinematography and Film/Video Productions).
Masters degree in professional audio production.
Skills include:
Music Creation and Production
Sound Design
Game Audio (Unity/FMOD)
Live Recording Sessions
Voice Casting
In addtion, experience in video editing and video post-production.